Why work with Domino's
To put it simply, Domino's is a great place to work. It can help you launch your career, or just give you some extra cash as a flexible part time job. A fun, friendly environment where everyone works together to achieve our common goal "To be the number 1 pizza delivery company in the world.... and in every neighbourhood"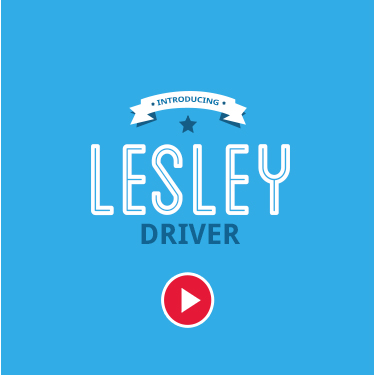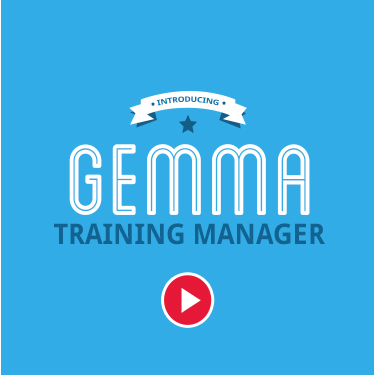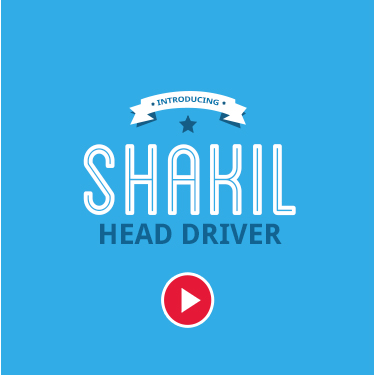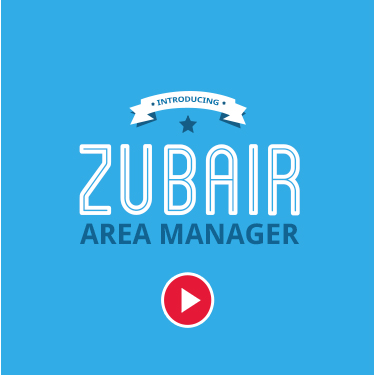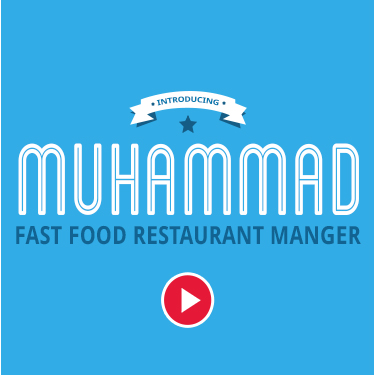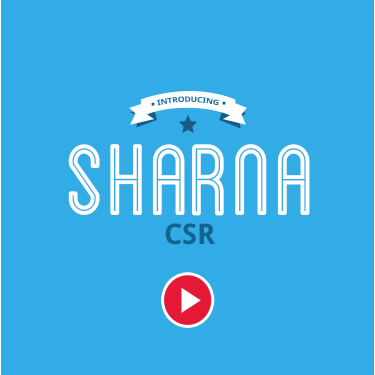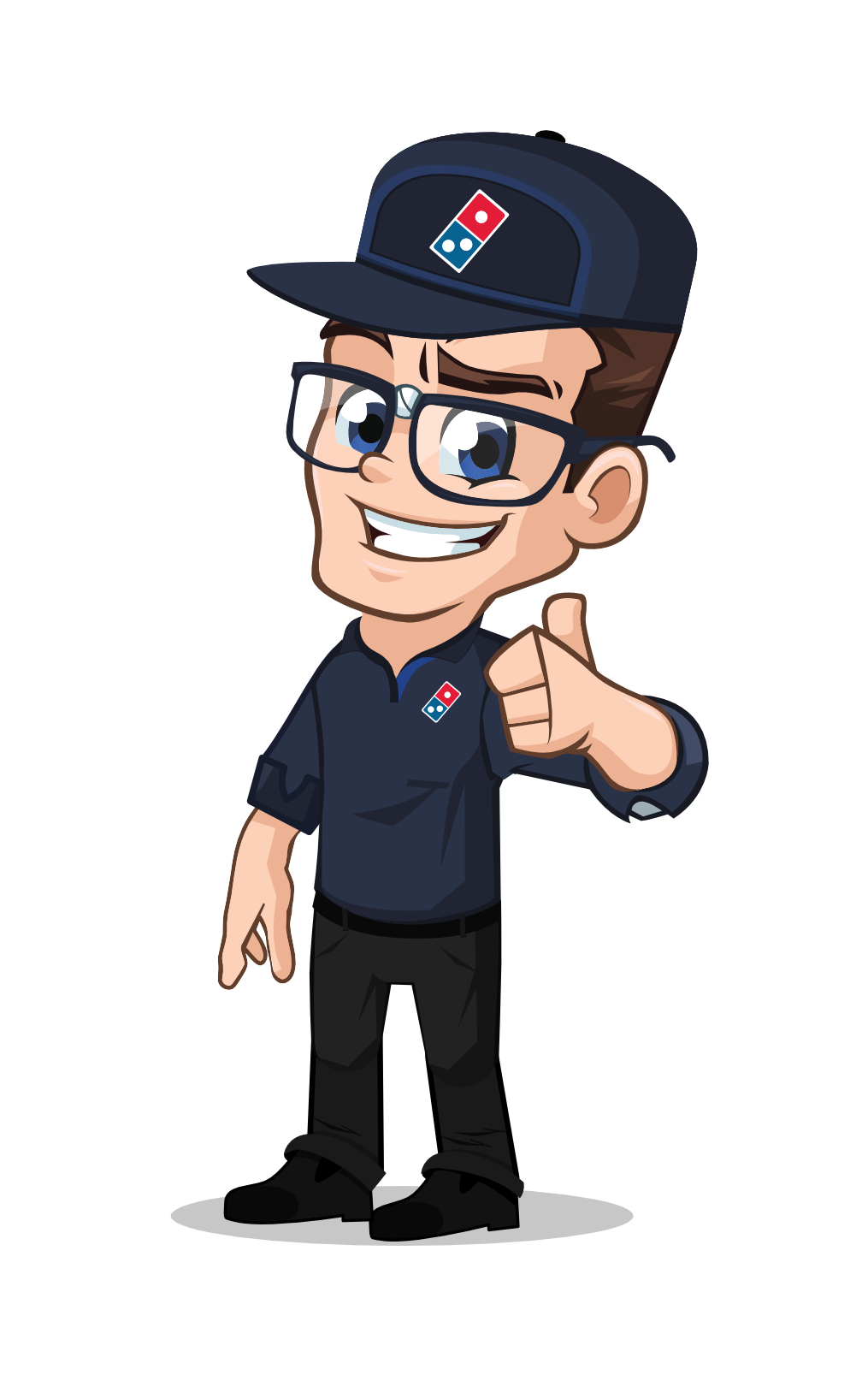 Raj Kandhola
Regional manager of the Midlands
43 stores and 7 area managers
I Started Domino's Pizza as a trainee Manager in the Loughborough store in October 2007. Within 6 months I had taken over the store and increased sales by conducting local store marketing and ensuring customers received good product quality and always on time. Loughbrough broke its sales records 3 times while I was in charge. We faced many challenges but all the while keeping the standards at 100% at all times.
Training is really important to me, I make sure that everyone is trained up in all aspects of the team member roles. With core training I ended up with 6 fully trained shift runners that could do everything, and who were potential Fast Food Restaurant Managers (FFRM).
After 18 months of running Loughbrough I was moved to Telford which had a higher turn over.
This was a very big challenge as the previous FFRM never really cared about the store. The Domino's standards were not implemented and I faced a challenging period as the staff were demotivated and not trained correctly. The atmosphere of the store was dull. Through investing time with the current team the standards began to increase, the staff moral was much higher and they were becoming fully trained in all aspects of the store. My passion and drive started to rub off on the team. I realised that the sales were being stunted due to lack of phone lines in the store. I started to hire more drivers and pushed to give better service to customers. Once the sales started to grow I needed a bigger oven to handle the capacity, I requested a bigger oven and I got it. The sales just kept coming in, bigger oven, more capacity and more phone lines = more sales. It started looking fantastic. The team were really enjoying themselves and wanted to help in the stores success.
Then I got the heads up that in September we would be having a lot of marketing go out. As I remembered the marketing in Loughborough during September and Telford being a bigger store I wanted to make sure I handled it the best I could. I had a tactic how to operationally handle the busy period on Friday/Saturday night and giving the best service. I broke the 1 night sales target for the store and had one of the best nights in Domino's. We had no complaints and it was handled so well it didn't even feel it was busy. The night was a success. From then on the store was a dream to run. The team had the drive that I implemented and they had the same passion as I did which was to be number.
My next challenge was to achieve a 5 star inspection from Domino's. The store was very old and Domino's would never give 5 star to the store as service wasn't great and the store interior wasn't perfect. I set my goal….. I wanted the 5 star. To achieve this I again made sure all standards were followed by the team giving constant reminders, Making sure the store always spotless and the service always great. The day finally arrived when the Domino's inspection came….. I achieved a 5 star! I could not believe it, It was a dream come true. For years the store could not achieve a 5 star and I did it. It was a truly remarkable moment in my career.
After a year passing and achieving so much from the store. I got promoted to area manager. ….A new challenge. This time, implementing what I did for 1 store across 7 stores , which meant a bigger drive.
I faced many challenges on a daily basis. There were several issues in the Coventry area which I had just taken over. Again, the standards were not being met, the sales were quite low and the managers were not fully trained.
Within 6 months all FFRM's were trained. I first wanted to ensure all operations were handled correctly before trying to raise the sales. This meant ensuring FFRM's were training their own staff and I was also keeping an eye on them. Once I was happy with this, I organised the instore team members which wanted more responsibility and I started assigning them to business marketing which brought our lunch sales up.
After 3 years of being an area manager I got the opportunity to become regional manager.
New challenges again. This time ensuring the business is profitable and ensuring targets are met on a weekly basis, Recruiting more potential area managers and fast food restaurant managers, Organising an activity day every 3 months with store managers and area managers.
Being part of this Company has given me opportunities to grow and develop and I intend to be the best I can be.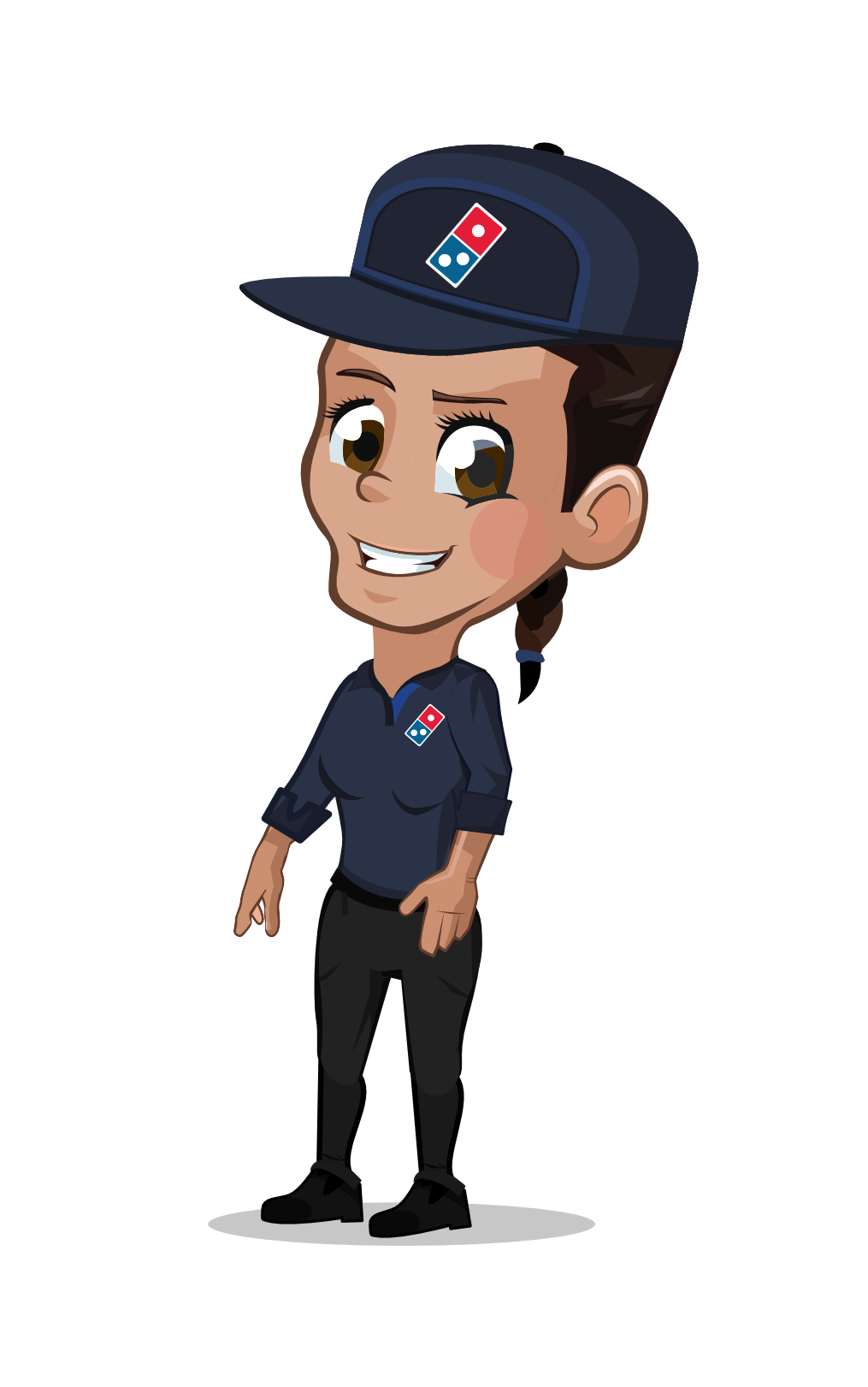 Fiona Hanslow
Regional manager of Scotland
15 stores and 2 area managers
In 2003 at the age of 17, I applied for a part time in-store job in one of the Derby stores. I had only wanted to work 16 hours per week whilst at college. However, from day one, minute one, I fell in love with the brand and worked full time.
Within one month I had learnt every role within the store and started to run shifts. After 6 months at the age of 18, I took over my first store which I ran for the next few years. At the start of 2007 SK bought my store and I ran the store for another couple of years. 2007/2008 were the most challenging and stressful years of my career, which was due to a lot of issues following the takeover. At many times during those couple of years I could have walked away, but I didn't, I kept fighting and it is those years which have made me the strong person I am today.
In 2010 Domino's wanted me to open a new store and gave me a choice of Nottingham city or Bangor. I chose Bangor which I opened in august 2010 and ran for 8 months.
In March 2011 I opened Aberystwyth and ran that store for 1 year whilst overseeing Bangor at the same time and making sure both stores performed. At this point (early 2012) I was really fed up with running a store and they let me run the Coventry area for 1 week whilst the Area Manager opened the Hazelmere store.
They then gave me the task of going around stores helping managers and stores learn Pulse (computer system) after the installation as I had the most knowledge of Pulse in the group. I did this for a few weeks then I covered the Coventry area again for approximately 3 months.
In July 2012 I was promoted to area manager and I took over 6 stores in the Wolverhampton. I fixed the issues and settled down the area. In January 2013 I was asked to go to Edinburgh, so in March I trained someone to take over my area, I then moved to Edinburgh at the end of march 2013. 1st April 2013 we bought 15 stores in Scotland and I took over 7 stores and settled them down. In October 2013 I started training an area manager and in November 2013 I took over Scotland region. Working with this company has provided me with fantastic opportunities.