Listen to what
Muhammad has to say
Career Path
---
At SK Group we believe that training is the key to success, and without training we can't grow. We are dedicated to providing workshops and training courses to help our team develop.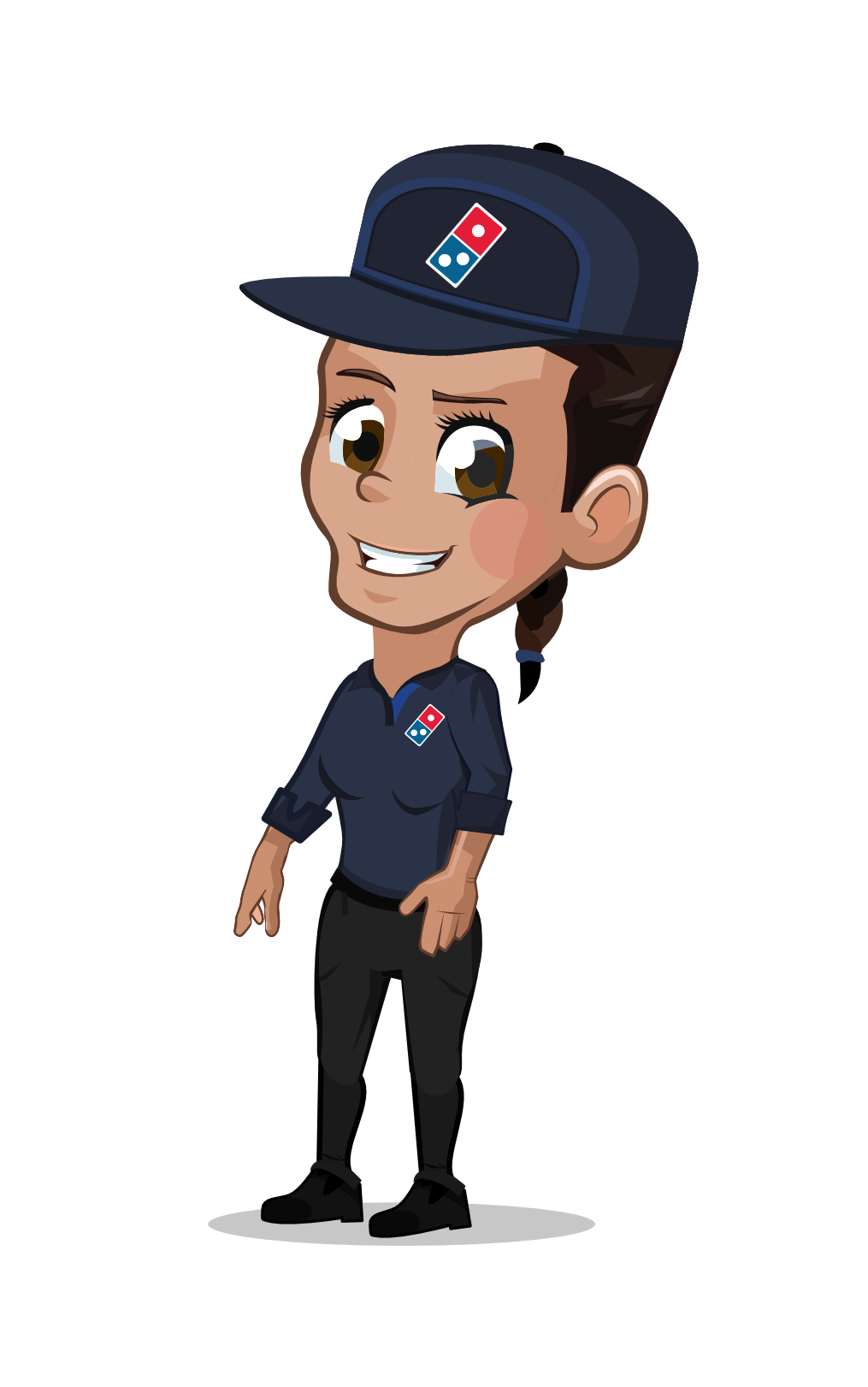 ---
Level 1
Team Member Training
Induction Classes & Full Team Member Training available to all
Starting your Domino's journey couldn't be easier! You will lean all of the key skills to become a fully fledged 'Dominoid'. You will work along side an instore coaching buddy and also work through our amazing online training system Domi-Genius, where you can access a full range of training materials and store tools to help you on the road to success!
Level 2
Assistant Manager Training
Working through your Pre Course work book and your Domi-Genius Assistant manager modules you will develop skills to become an Assistant Manager.
You will be supported through your training by an Operations Specialist who will regularly visit you throughout your training journey. Once you are ready you will attend a 3 day Shift management course which focuses on key areas to help you manage a Team and run a Store!
Level 3
Store Manager
As a Store Manager in Training you will now work your way though the Store Manager training board on Domi-Genius, along with instore guidance from your Store / Area Managers and your Operations Specialist, and attend a 2 day Store Management course.
This will help you hone your skills to prepare you for running your own store!
Store Manager Fast Track 16 week Training Programme - Designed for Graduates or Managers without any Domino's experience coming into the business. This training programme covers all aspects of the business, You will work instore developing all the required skills you need to to thrive. You will attend a 5 day Management course and have a dedicated Operations Specialist help you throughout your training journey on your path to success.